New SUV Models for Sale in Ohio
No matter where you happen to be traveling, on a road trip cross-country or on a quick run to the grocery store, enjoy the peace of mind you get knowing that your new Hyundai SUV will help you arrive at your destination in premium comfort and style. Hyundai SUVs are known for their interior convenience and striking exterior appearance, and these latest models are definitely no exception. Engineered to offer Akron owners both style and versatility, you don't want to miss out on everything these latest Hyundai SUV models have to offer.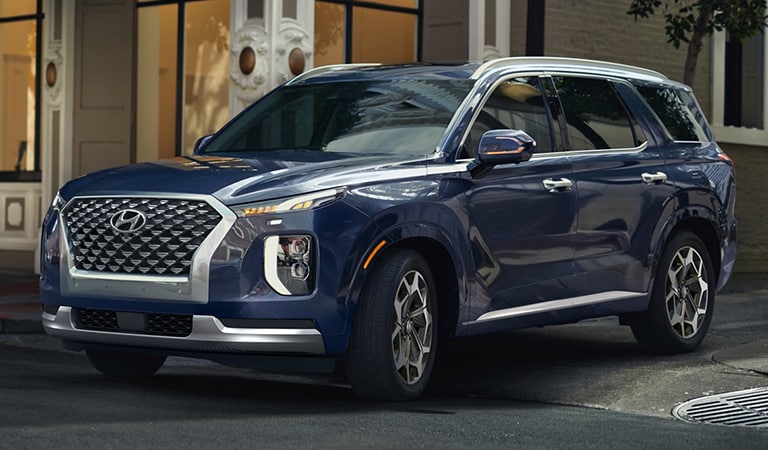 Hyundai Palisade
The fresh sense of style that Hyundai Palisade offers Ohio owners includes the rare luxury of a new and different perspective. Combining a sleek SUV appearance with simple functionality, Palisade can elevate your drive to a different level.
Hyundai Santa Fe
Hyundai Santa Fe gives owners added vehicle control and handling to help them handle adverse driving and weather conditions. With a bold chrome front grille framed by brilliant LED headlights, Hyundai Santa Fe can turn heads on any Akron street.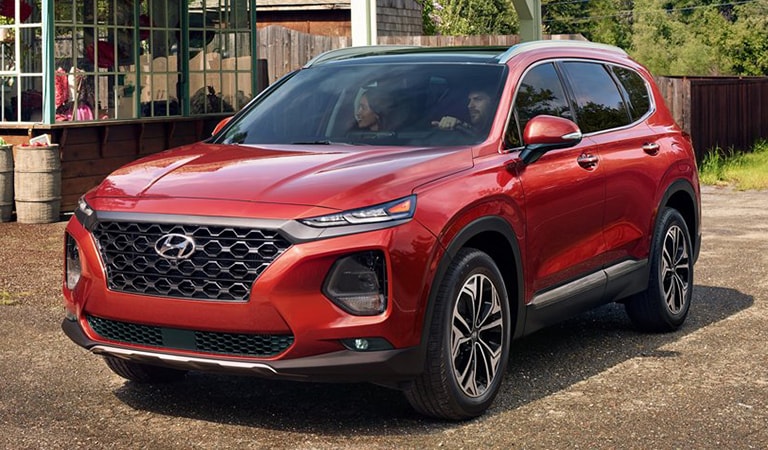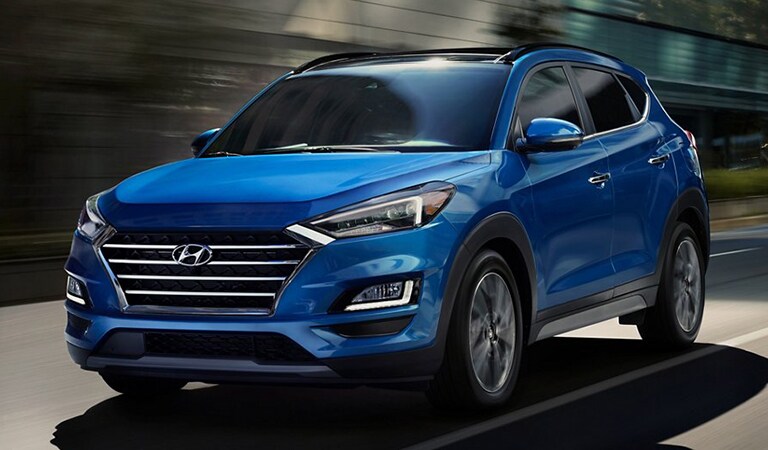 Hyundai Tucson
The clean lines and sleek appearance of the new Hyundai Tucson starts from the very top. Tucson's available panoramic sunroof looks equally as good from the outside as it does from within, helping these striking SUVs stand out in any crowd.
Hyundai Kona
For every Ohio adventure you set out upon, you can count on the power and responsiveness of Hyundai Kona's turbocharged 1.6L GDI engine. With the assured capability of All Wheel Drive (AWD), Kona can get you wherever you're trying to get to.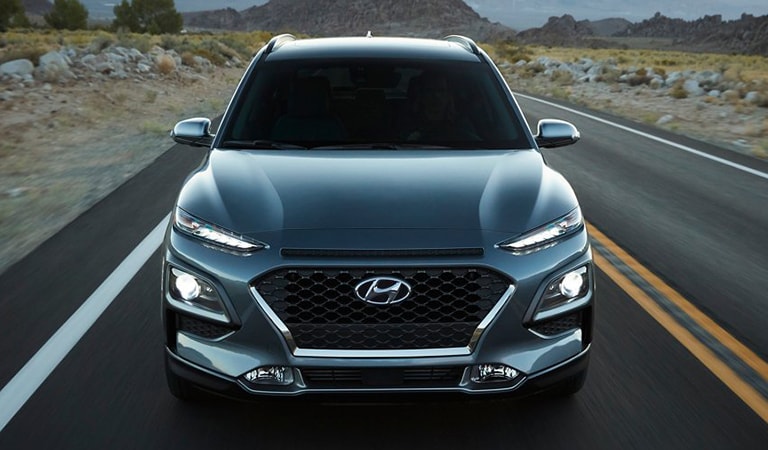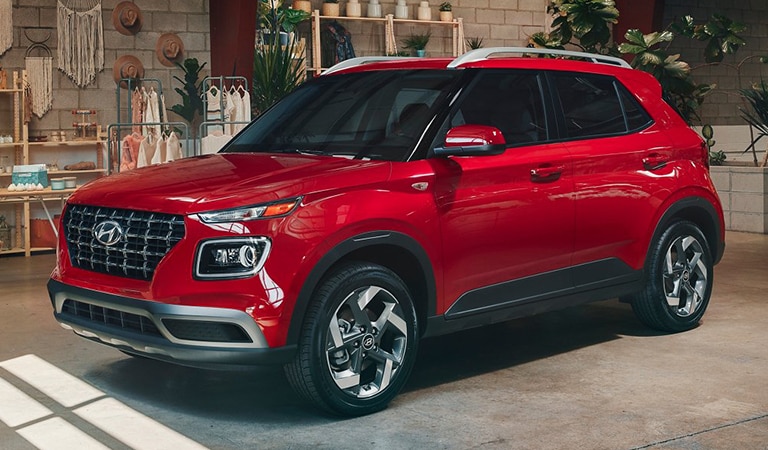 Hyundai Venue
With its wide stance and unflinching profile, Hyundai Venue, the new kid on the block, has got a style all its own. The new Hyundai Venue puts a bold face forward with its signature cascading grille, available LED headlights and Daytime Running Lights.