In 2018, the Hyundai Kona took the market for subcompact SUVs by storm. Offering a feature-rich package with a sleek sense of style and efficient engine options, it earned high marks from experts and won over countless drivers shopping for small SUVs.
Now, in 2019, the Hyundai Kona is taking aim at the market for electric cars. Recently announced, the Hyundai Kona Electric will deliver an impressive estimated driving range up to 258 miles. Better yet, it will also come with a competitive pricing scheme, with its most affordable models starting at well under $30,000.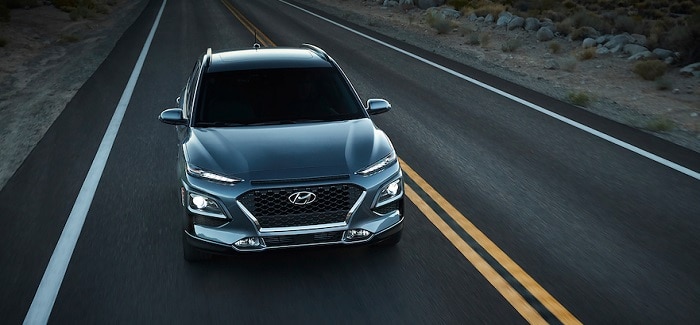 ​
"Our new Kona Electric crossover is an exceptionally affordable, stylish and efficient compact electric CUV, tailored to the needs of customers who pursue eco-focused active lifestyles requiring generous range," said Mike O'Brien, the vice president of and digital planning at Hyundai Motor America. "We're confident it will set new standards for the electric-propelled compact CUV segment, with outstanding value, range flexibility, appealing design, cutting-edge connectivity, and class-leading available safety features."
Offering a rich selection of equipment on top of its electrical abilities, including advanced standard safety technology, the Hyundai Kona Electric will be a vehicle to keep your eyes on as the year presses forward.
To learn more about everything it will offer, and about its gasoline-engine sibling, reach out to Ron Marhofer Hyundai of Green. Our Akron, OH dealership serves customers in North Canton, Cuyahoga Falls, Green, Barberton, Wadsworth and more. We'd love the chance to show you everything waiting in our new Hyundai inventory.