It doesn't matter if you're driving a top of the line luxury model or a rusting clunker with more miles than you can count. Every car on the roads of North Canton and Green have one thing in common: they're all going to need service sooner or later.
When you come to Ron Marhofer Hyundai of Green, you'll find a service center equipped to handle all of your common maintenance needs. Our factory-trained service team shares years of experience working on a wide array of different makes and models. With access to top-tier OEM replacement parts and an assortment of professional-level tools, we can help you with everything from oil changes and inspections to more complex problems that require an expert's tested hands.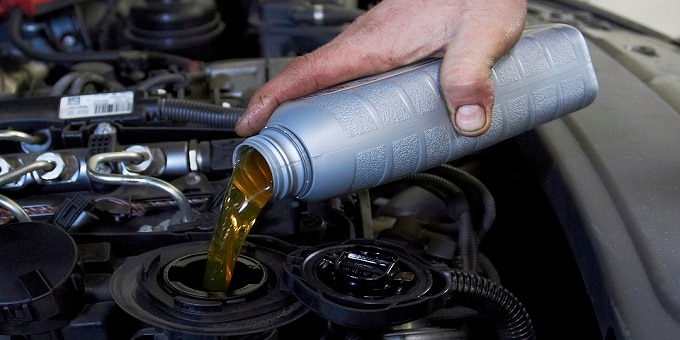 Schedule Your Appointment Today at Our Dealership's Website
Our team endeavors to make every part of your service experience easy, and that includes the process of scheduling an appointment. If you need to schedule a service visit and you don't have time to call in, we also offer an online scheduling service.
How does it work? It couldn't be simpler. All you'll need to do is log in, pick a date and time and provide some details about your vehicle and what's going on with it. Once you've done that, you're golden.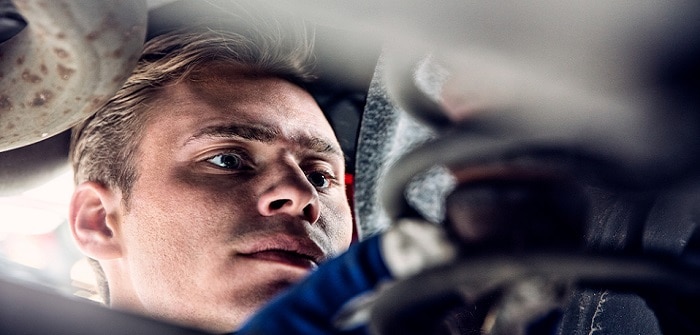 Don't Hesitate to Schedule the Maintenance You Need Today
Is there something you need fixed on your car? Do you need an oil change or even just an inspection? Get in touch with us at our location in Akron, OH and let us know. We would love the opportunity to help you get the service you need, so you can drive home to Barberton, Wadsworth or Cuyahoga Falls with the peace of mind you deserve.