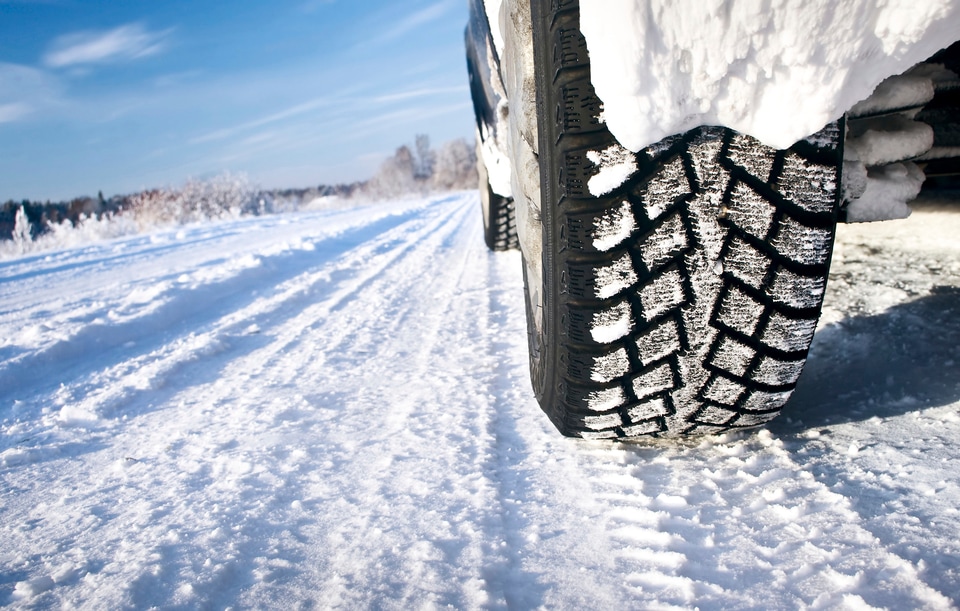 ​
Winter promises all sorts of excitement ranging from holidays to festivals and more. Unfortunately, winter also brings challenges to drivers. Harsh road conditions and frigid temperatures make for a driving environment that is less than ideal, but with a little winter maintenance, your car can get you through the season like a champ.
Here are a few of our recommendations for preparing your vehicle for winter:
1.) Take a look at your tires
Your tires need enough tread and enough air to navigate wintry roads safely. Inspect your tires now and then for any damage or signs of excessive wear and make sure their air pressure levels are where they should be. If your tire pressure monitor has been particularly vocal, don't ignore it! Cold temperatures cause tire pressure to drop, so your tires may be in dire need of a fill-up.
2.) Switch to winter tires
Drivers in more temperate parts of the world can get away with keeping all-season tires on in winter, but we're not among them. Roads near Akron, OH can get pretty nasty, but a good set of winter tires can help. Winter tires are made of a softer rubber compound, making them more flexible and better suited to find traction on snow and ice. Their wider, deeper tread patterns also help them power through slush so you can not only move, but also stop more effectively.
3.) Check your battery
Frigid temperatures can suck the life out of your car's battery, making it much more difficult for it to start if it's weak. This can leave you stuck as your vehicle depends on that battery to provide the energy it needs to get started, so we encourage you to bring your ride in for a battery check. We can run a voltage test and replace it if it doesn't have the strength to make it through winter.
4.) Bring your vehicle in for a winter checkup
Schedule service at our Hyundai dealership so we can help you get ready for winter. We'll inspect your tires, check your battery, top up your fluids, change your oil, and more to make sure your vehicle is prepared!